FUNAHASHI Tatsuro
FUNAHASHI MONOKOTO DESIGN
Sotobori 2-96-1, Komaki,Aichi pref.
485-0039
 
TEL:+81 568-77-7977
E-Mail
Website
Personal History
| | |
| --- | --- |
| Held positions of representative director at Chubu Design. |   |
| Presently preside over FUNAHASHI MONOKOTO DESIGN. |   |
|   |   |
| Mainly designing industrial designs in general. Love wood as material and keep design development utilizing wood. Currently making efforts to inherit traditional wood work technologies through design. |   |
|   |   |
Message
Traditional technologies of Japan are of world-class. But such technologies are not well utilized due to shortages of human resources and luck of product features. I am supporting the continuation of traditional technologies, through design, by developing products that is suitable for needs of the age.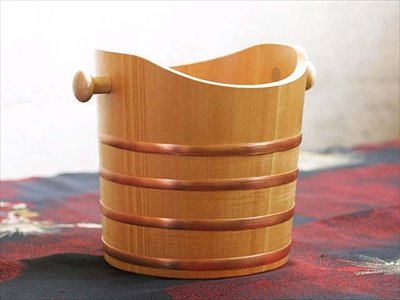 Wine Cooler
Came up with an idea of using wood tub as wine cooler and applied radically new design to it.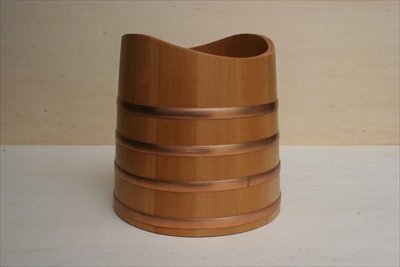 Vase
Changing from extending tapered shape to narrowing tapered shape, tub has changed to new kind of vase.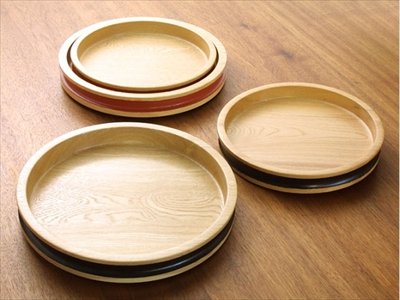 Tray with Groove
Break away from traditional Japanese design and apply design that matches new life style.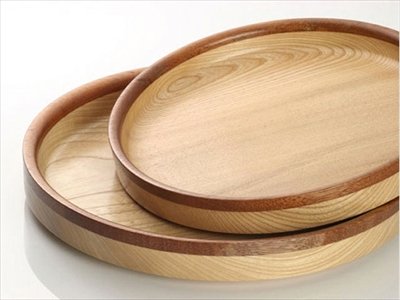 Laminated Tray
Laminating dark wood and light wood to have neat color combination.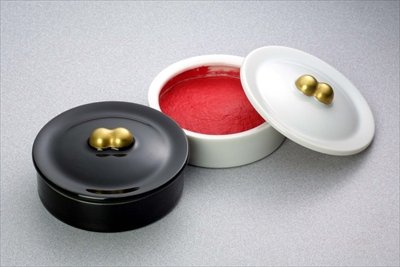 Kinju Cinnabar Ink Pad
Applied innovative design on cinnabar ink pad.