NARITA Yukiko
Akegaoka 56-101, Meito-ku, Nagoya
456-0033

TEL:+81 52-771-1781
E-Mail
Personal History
■ Born in Gifu pref.
■ Graduated from Visual Design dept. at
   Nagoya Zokei Junior College
■ Joined Weaving house.(Studied under Ms.
   Kazuyo Komaki)
■ Selected at Japan Craft Exhibition from 1984
■ Member of Japan Craft Design Association
   from1999
■ Held solo exhibitions, "Fiber Work Exhibition",
   several times , joint exhibitions and group
   exhibitions etc. from 1995
Message
I mainly make panels, frames, objects and vases, with yarn, for interior. While wondering about design, way of making and combination of materials, I always try to create one with high originality.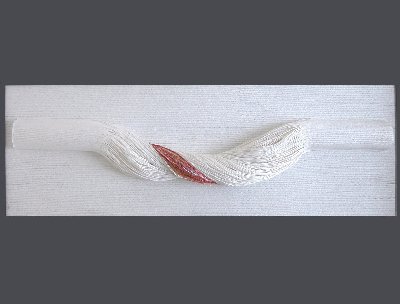 Panel "Flower"
W900㎜×H300㎜  Hemp, cotton, gold and silver line etc.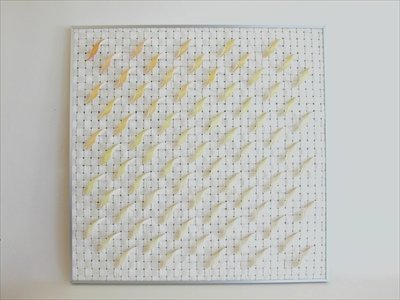 Panel "Loop"
W450㎜×H 450㎜ Hemp, cotton etc. Series of 6 pieces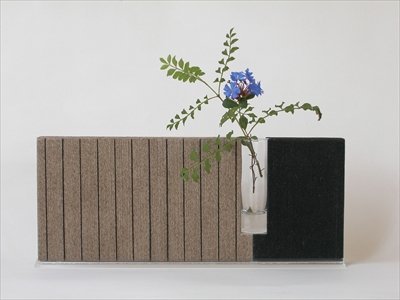 "Vase of hemp yarn / Object"
W340㎜×H140㎜×D29㎜ Hemp, aluminum, etc. 2 variations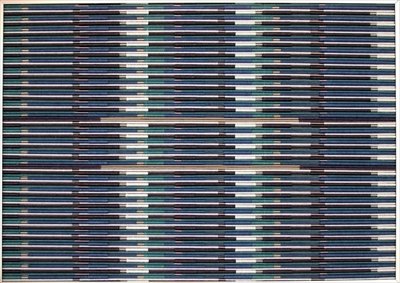 "Panel in Blue"
W904㎜×H644㎜ Hemp, Stainless steel wire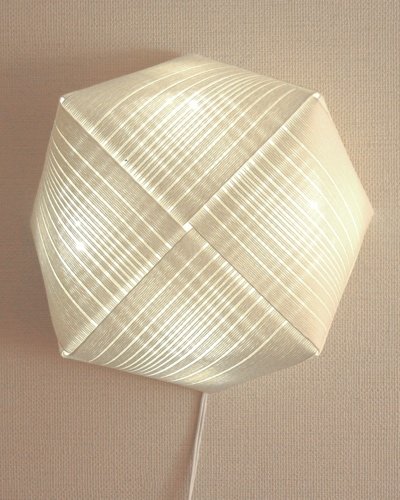 "LED Lighting of Hemp"
W305㎜×H305㎜×D120㎜ Hemp etc. white and beige